THERE ARE 5 MILLION PHP DEVELOPERS WORLDWIDE.
How do you STAND OUT?
You Already Know These Facts About PHP

EASY TO PICK UP
Even beginners can get started

FLEXIBLE
Solving problems using different methods

CROSS PLATFORM
Windows, Mac OS X, Linux, Solaris

LARGE COMMUNITY
Get all the support you need
5 Million
PHP developers worldwide

82.5%
of all websites use PHP
1 million
web servers are built using PHP
240 million
applications and websites are built using PHP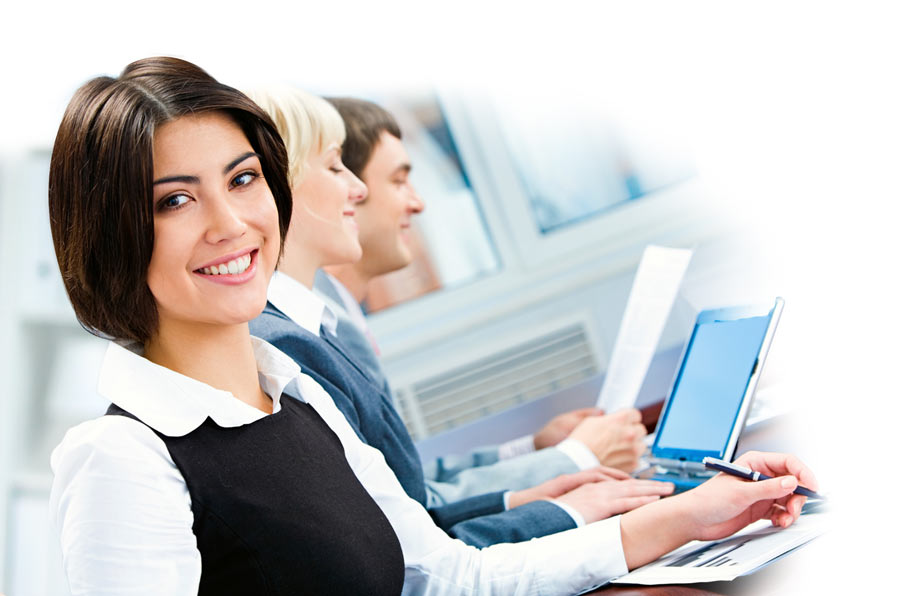 Which Is Why You Should Be PHP Certified!
5 Reasons To Be PHP Certified
Through Malaysia's Only Official Training Partner!
PHP developers get paid 30% more on average
Over 200 PHP developers have been certified through Rynet Malaysia
Personalized training syllabus for you
Flexible location and schedule
What Is A Zend PHP Certification?
The Zend Certified PHP Engineer program is created and monitored by an independent advisory board whose members contribute heavily to PHP and Zend Framework open source projects. It is the gold standard to test technical knowledge and skills needed in today's job market.
Did you know that Zend Certified Engineers:
How do you measure of your experience in the world of PHP? A Zend PHP Certification is a globally recognized standard certification to benchmark and validate PHP expertise.
For employers, it aims at creating a measure of distinction that you can use to evaluate prospective employees. For employees, the certification immediately sets you apart, setting you a class above the rest.
What People Say
How real people feel about our trainings
Mohd Rizuwan Bin Sa'ar @ Idris, JPA Malaysia
"Saya akan mengesyorkan RYNET kepada Komuniti PHP kerana ianya satu-satunya syarikat tunggal di Malaysia yang sah untuk melatih programmer mahir dalam PHP dan juga mempunyai pelatih yang berpengalaman untuk mengajar PHP dengan lebih jelas bukan sekadar teori, tetapi juga secara praktikal try and error..."
Rahman Bin Md Yasim, JPA Malaysia
"It feels great to be one of the 15,000 elite ZEND certified PHP Engineers in the world. I feel honored that being in the Malaysian government entity myself, there are not many programmers who has taken this certification program and to be a pioneer, it's a gift.."
Barry Hughes, Freshly Baked Websites
"It's a fantastic test and just preparing for it is a great experience in reacquainting (or just plain acquainting) oneself with many aspects of the language."
Jeremy Coates, Managing Director, Magma Digital
"The ZCE certification ensures that our clients and prospects have access to first-class software development as standard, whilst allowing Magma Digital Ltd to fulfil our quality assurance programme. We like to support and encourage our developers to continue in professional and personal development by undertaking the ZCE exam."
Ricard Clau, PHP Developer and ZCE
Since I got the certification, I have received interviews in some of the biggest PHP based companies in Barcelona and I now have job as a developer in one of the big online shops, so all the study was really worth it!
Dmitry Karpovich, CEO, Oxagile
"The ZCE Certification demonstrates that the development team keeps in step with the latest PHP technology. And it helps to show our customers and prospects that we have highly qualified PHP developers where it matters most of all - their critical project."
Need More Convincing?
Sign up for our newsletter for more information.