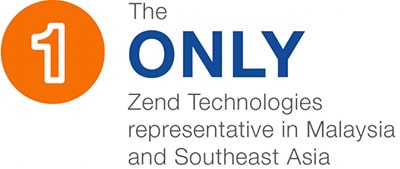 Our Story
For almost 20 years, Rynet Malaysia has been at the forefront of technical competency as one of Malaysia's most experienced HRDF Approved Training Provider in Malaysia. We are also the only Zend Authorized training and solutions partner for South East Asia.
Today, hundreds of companies out there are performing better and faster, raising their PHP development teams' standards, reducing development cost and gaining trust from their customers. All of them have one thing in common – their engineers are Zend PHP Certified through Rynet Malaysia. With decades of experience, Rynet Malaysia's legacy is unsurpassed.
Today, Rynet Malaysia continues to offer Zend Authorized Training Courses all over Malaysia and the region, making it easy, convenient and affordable to learn PHP!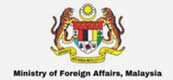 We are also approved and endorsed by the Ministry of Finance.
Our Vision
To raise the standards of technical competencies in the region
Our Mission
To evangelize PHP in Southeast Asia and to produce quality Zend Certified PHP Engineers (ZCPE's) globally